Maria Canals i Cendrós (1914-2010) was a visionary woman. Driven by her passion for piano, her eagerness to help and teach young performers, and her love for Barcelona, she was intensely active, first as a concert player and then by promoting far-reaching projects such as the
Acadèmia Ars Nova in Barcelona
and the prestigious Maria Canals International Music Competition of Barcelona.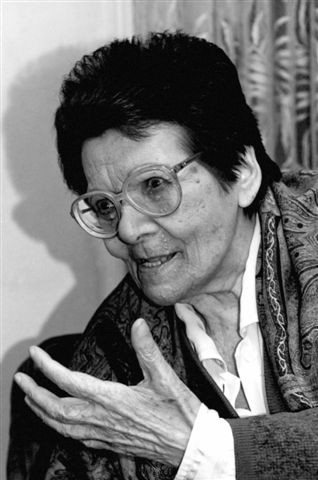 Following the hundred-year anniversary of Maria Canals' birth, in 2014, the Competition, together with the Barcelona City Council, published Maria Canals i Barcelona (an informative book, easy to read, with plenty of images) to bring out the life and work of the renowned performer and teacher in a visually engaging and understandable way.

Details

Author: Ana Maria Dávila
Languages: Catalan and English
Price: 9€
Year: 2015
Paperback: 174 pages
Product Dimensions: 16.5 x 24 cm
ISBN: 978-84-9850-644-0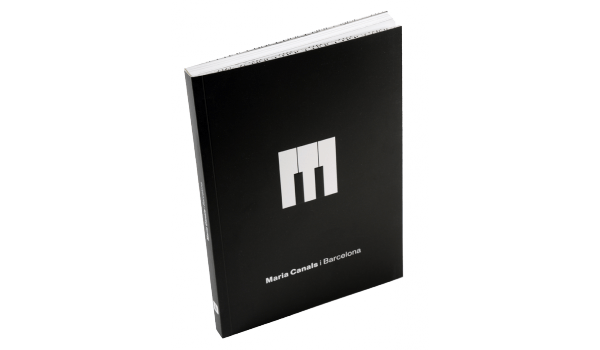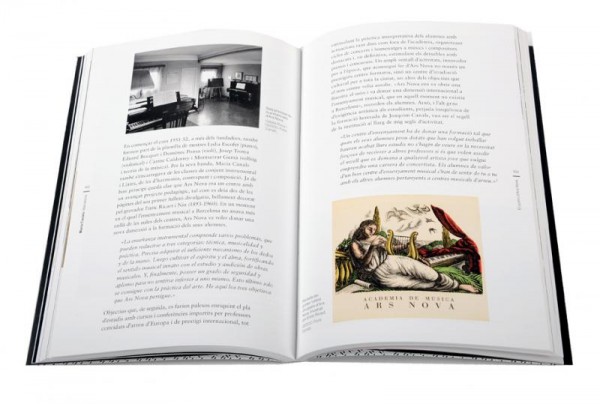 The book is available in most bookshops. Alternatively, you can contact us and we will send you a copy: info@mariacanals.cat



Maria Canals i Cendrós (Barcelona 1914-2010) studied with Joaquim Canals (her own father), Lluís Millet (founder of the Orfeó Català and the Palau de la Música Catalana), and Ricard Viñes (Ravel's pupil).

By the age of 15, she started her international carrier playing with the major orchestras and conductors of her time. Her broad repertoire included world premieres of best-known early 20th century Catalan composers, and her predilection for French music.

In 1950, she founded the prestigious Acadèmia Ars Nova together with her husband, and in 1954, the Maria Canals International Music Competition of Barcelona. Maria Canals served as a jury member in some of the most important international competitions.

In 1965, she received the "Stella della Solidarità Italiana" from the President of the Italian Republic, and in 1981 she was awarded the "Chevalier de l'Ordre des Arts des Lettres" by the Minister of Culture of the French Republic. In 1990, she was awarded the Creu de Sant Jordi by the Generalitat de Catalunya and the Medalla al Mérito en Bellas Artes by the Ministry of Culture. In 1994, she received the Medalla d'Or al Mèrit Artístic from the Barcelona City Council.

Maria Canals published Una vida dins la música (Editorial Selecta) and Quaranta anys de vida del Concurs d'Execució Musical, alguns records (Publicacions de l'Abadia de Montserrat).
Musical background and first concerts
Artístic career and professional contacts
Concerts in Barcelona and internatinal tours
Private lessons and Acadèmia Ars Nova
Acadèmia Ars Nova. Widespread diffusion activities and prestigious students

Following the hundred-year anniversary of Maria Canals' birth, and as part of our cooperation with the Palau de la Música Catalana, the Organisation of the Competition handed the Maria Canals Collection over to the Centre de Documentació de l'Orfeó Català. The access to this collection is free.

Visit the Maria Canals Collection